| | |
| --- | --- |
| | Navigation |
| | |
| --- | --- |
| | Toy Train |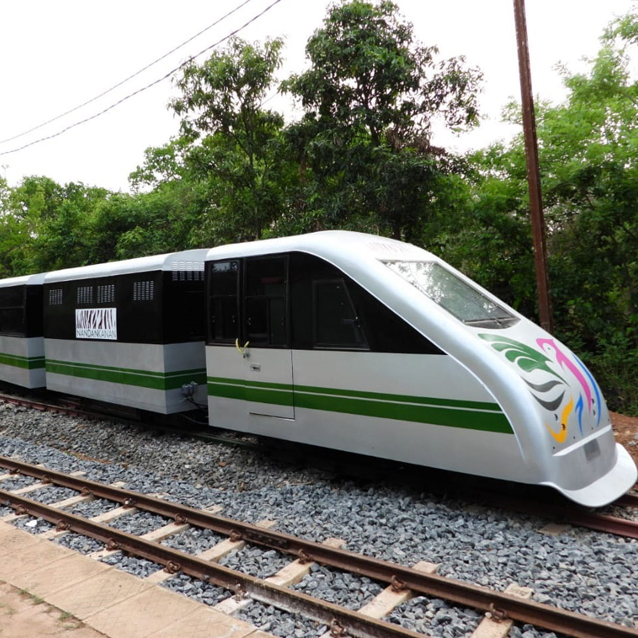 | | |
| --- | --- |
| | Boating |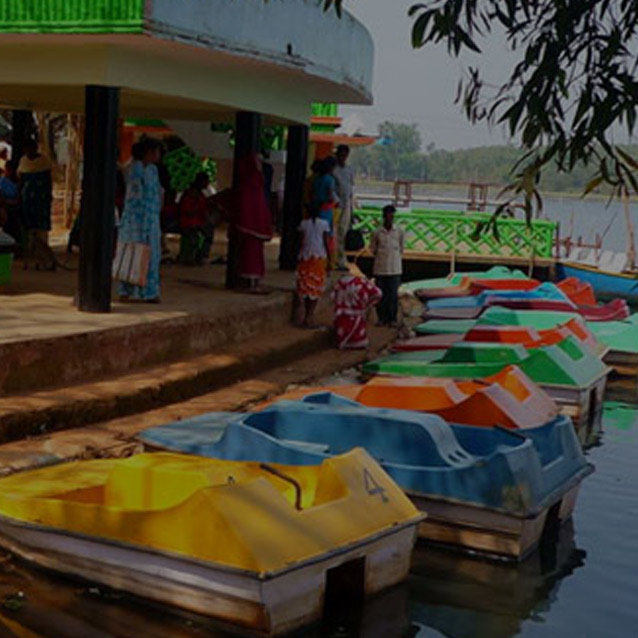 | | |
| --- | --- |
| | BOV |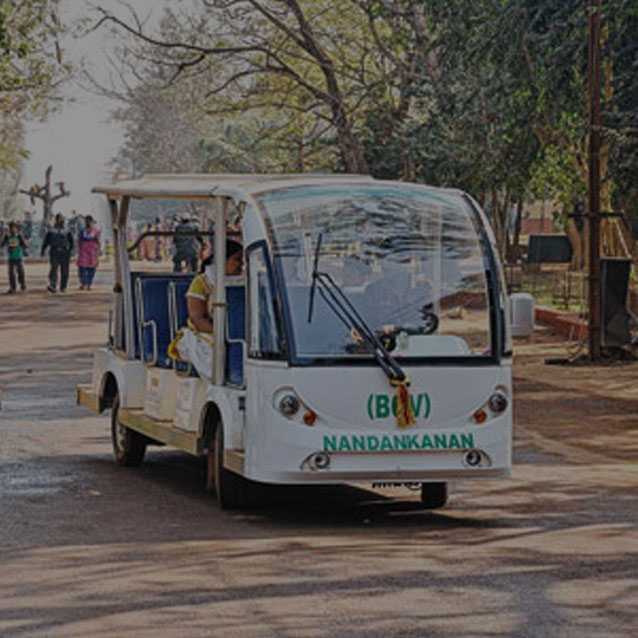 Welcome to NANDANKANAN Zoological Park
Amidst the natural beauty of natural forest adjacent to Chandaka-Dampara Wildlife Sanctuary, Nandankanan lies in the vicinity of Kanjia lake. This site covers a portion of Krishnanagar and Jujhagarh Demarcated Protected Forests (DPF) and close to Baranga Railway station on Howrah-Chennai route. Geographically it is located between 200 23' 08" to 200 24' 10" North latitude and 850 48' 09" to 850 48' 13" East longitude (Survey of India Toposheet No. 73 H/15-NW).
The very name of "Nandankanan", in mythology, delineates the ecstatic but imaginary beauty of the celestial garden. It also indicates the real beautiful spots par excellence on earth, where one can see the panoramic views of nature and appreciate the glamour that exists in the external morphology of plants and animals.The zoo is enriched with 101 enclosures with 202 sub-enclosures at Nandankanan. It has the significance of having both the cages and open moat enclosures.
Read More...
State Botanical Garden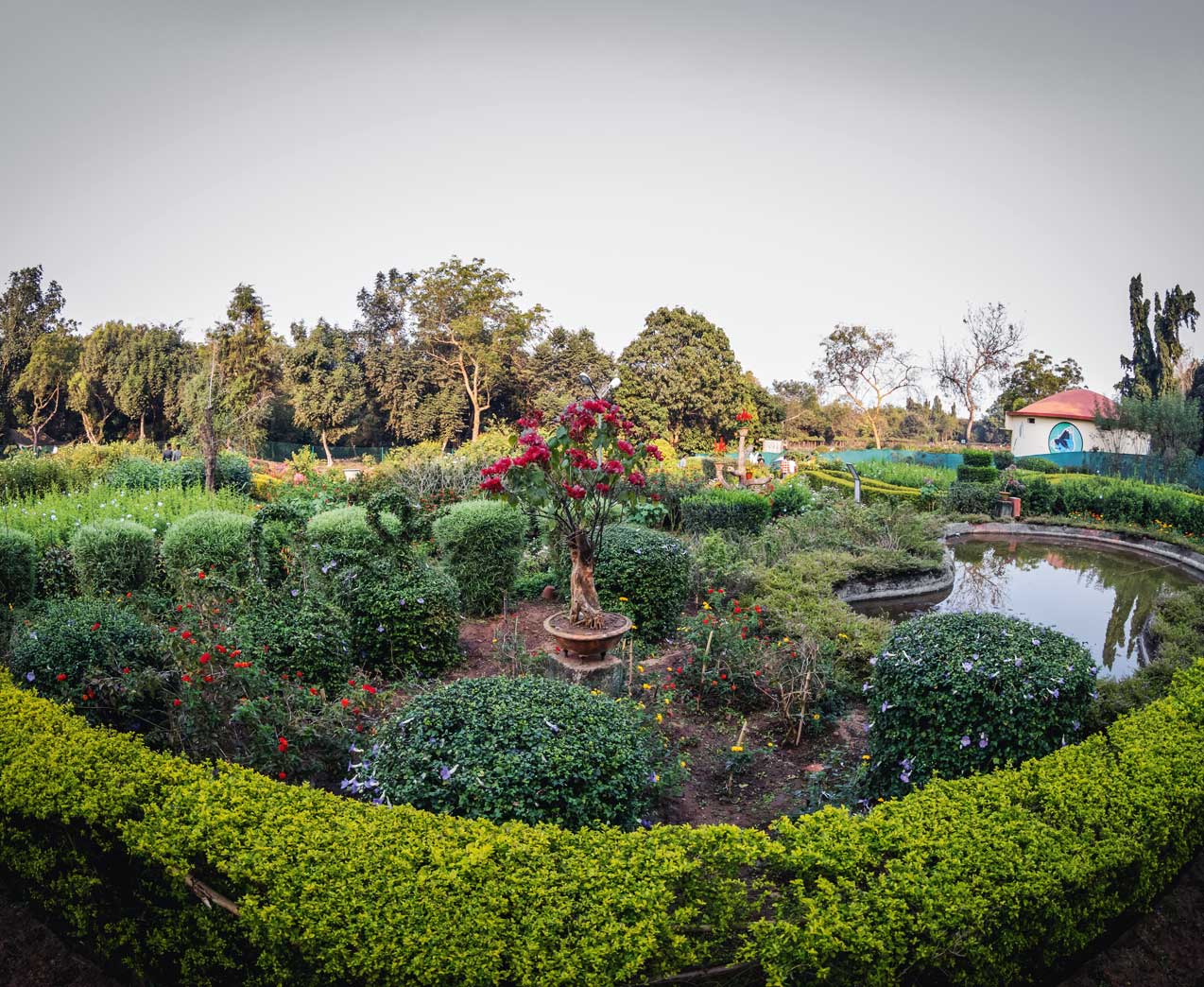 The State Botanical Garden spread over 173 acres, is situated in the sylvan settings of the moist deciduous forest of the sprawling green Nandankanan Sanctuary hemmed between two wetlands. It was established in the year 1963, on the edge of bustling capital city of Bhubaneswar at a distance of 18 kilometers, at Latitude of 20 24 15 N and Longitude of 85 49 30 E, 40 meters above MSL. One would be definitely impressed by the natures symphony and impressed by the exquisite touch of the wilderness here. Here the time ought to pass under the name of calmness. When one look around, he would have the sweet illusion of the rolling landscape being captured in the frame of a scroll. One can enjoy the changing colours of the seasons here . This is one of the pioneering conservation and nature education center of the state. The botanical garden is sure to provide green enthusiasts with memorable
experiences.
Read More...

Chief Minister's Message
Nandankanan has contributd in a big way to ex-situ and in-situ conservation of Wildlife in the State. Nandankanan Zoological Park was established in December, 1960. The year 2010 is being celebrated as the Golden Jubilee year of Nandankanan Zoological park which coincides with the "International year of Biodiversity".

Read More...

More than 2.5 Million visitors visit NANDANKANAN every year

---